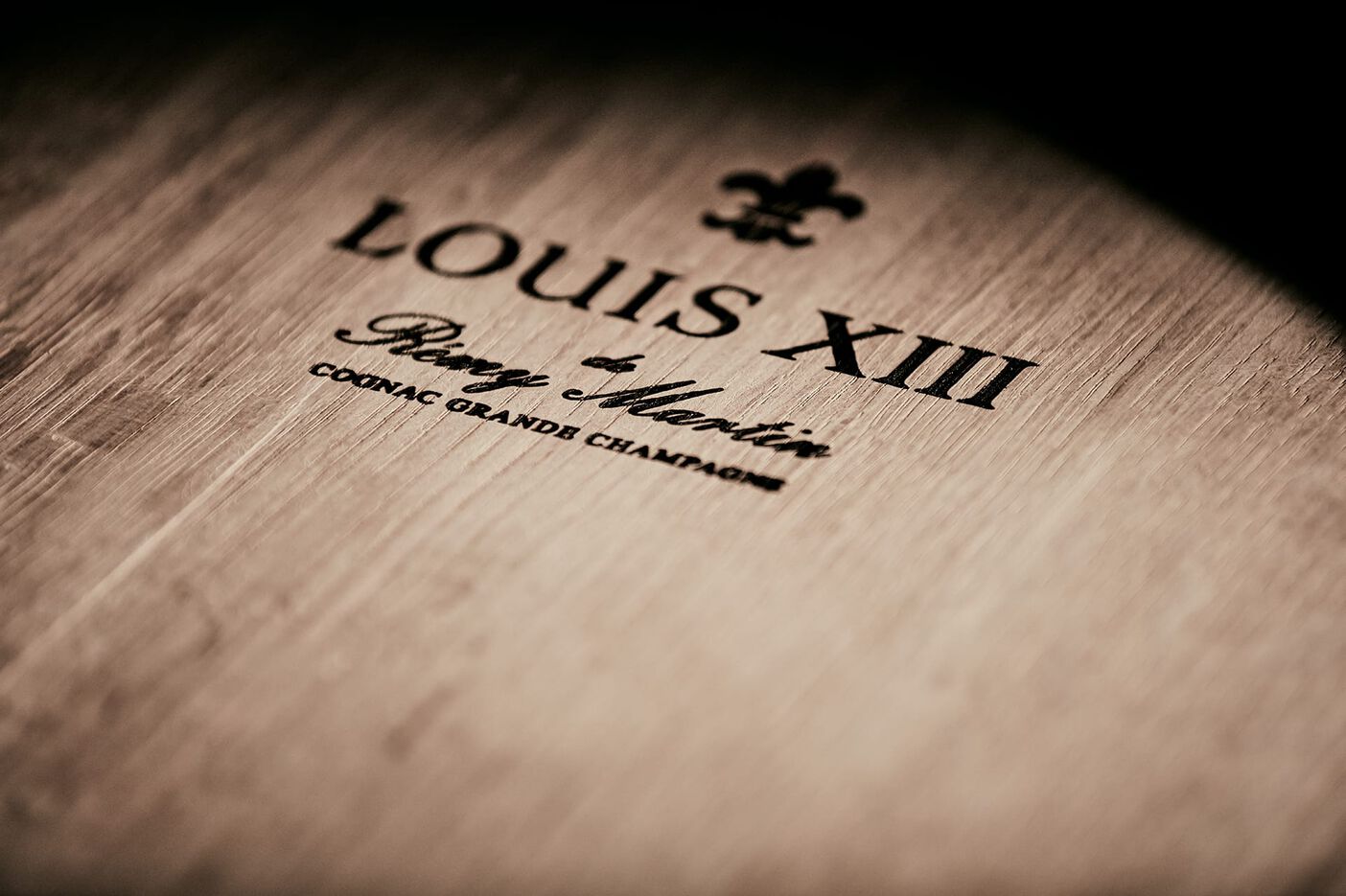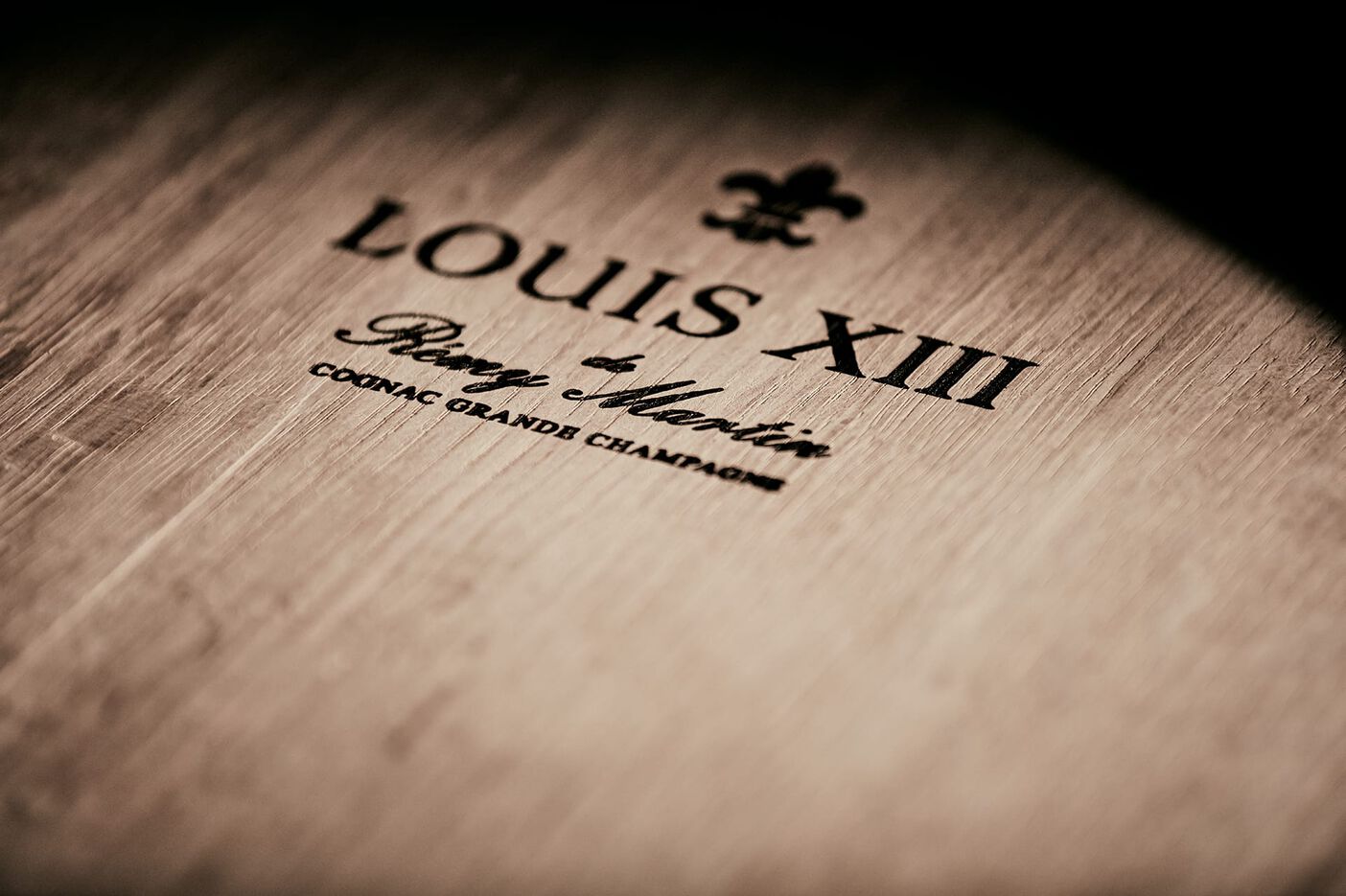 A test of time: the LOUIS XIII tierçon
LOUIS XIII's
Limousin oak barrels
– tierçons – play a pivotal role in protecting the heritage and securing the future of LOUIS XIII cognac
The concept of time courses through the veins of LOUIS XIII. It is key to everything we do, and LOUIS XIII cognac wouldn't exist without it. Ever since 1874, when our founder Paul-Emile Rémy Martin set aside the very first eau-de-vie that would one day be used to make LOUIS XIII cognac, our Cellar Masters have been selecting only the very best eaux-de-vie to be aged in the LOUIS XIII cellars.
Our most precious eaux-de-vie, many of which have matured for decades and decades, are stored in very special and rare tierçons, which are traditional oak barrels handmade using wide-grain oak from the Limousin forests in southwest France. The LOUIS XIII cognac tierçons, which are larger than conventional barrels, are used time and time again. Each Cellar Master passes the tiercons to his successor so they can continue to add their unique imprint to the aromatic development of the eaux-de-vie. A tierçon is irreplaceable. As the years go by, they have to be carefully restored using the old staves of another: a sacrifice that led LOUIS XIII's Cellar Master to find out how to recreate them.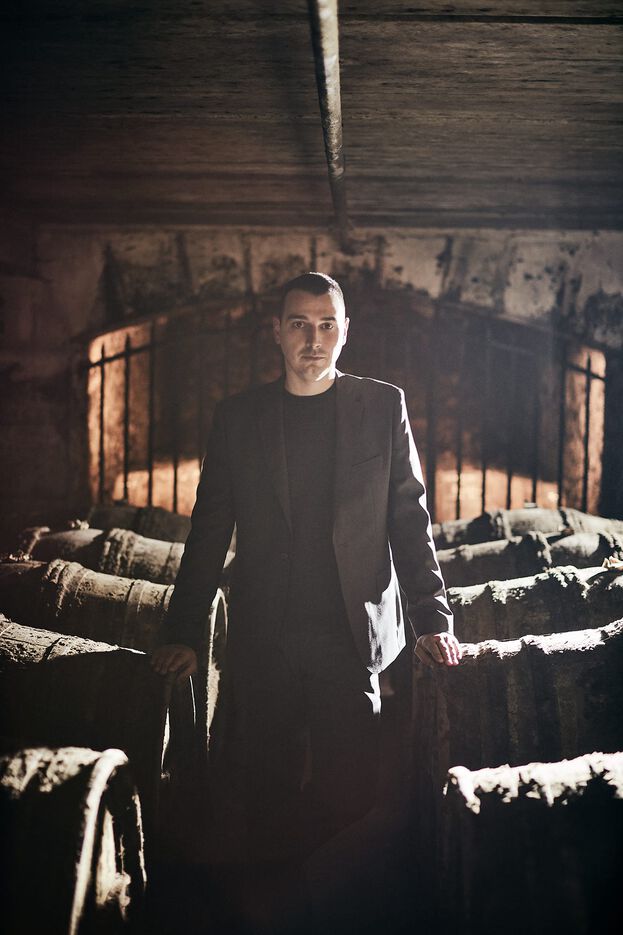 Cycle of time
The LOUIS XIII tierçons and their valuable contents follow a unique cycle of time. The finest eaux-de-vie, laid down to mature in tierçons produced many decades ago, are now being blended to create today's LOUIS XIII cognac.

The tierçons are created from specially made wooden staves that allow a delicate exchange between the eaux-de-vie, the wood and the air. Over time, the flavour of the liquid becomes more concentrated, extracting tannins from the wood and taking on its distinctive toasty notes, which begin to soften as the eau-de-vie ages.

Our Cellar Master, Baptiste Loiseau, is a master of time whose job is to protect the achievements of his predecessors by ensuring the same level of excellence is achieved in the future. As well as setting aside new eaux-de-vie stocks to be drawn on in the future, Baptiste must watch over the ageing eaux-de-vie, and this involves monitoring the ancient LOUIS XIII tierçons themselves.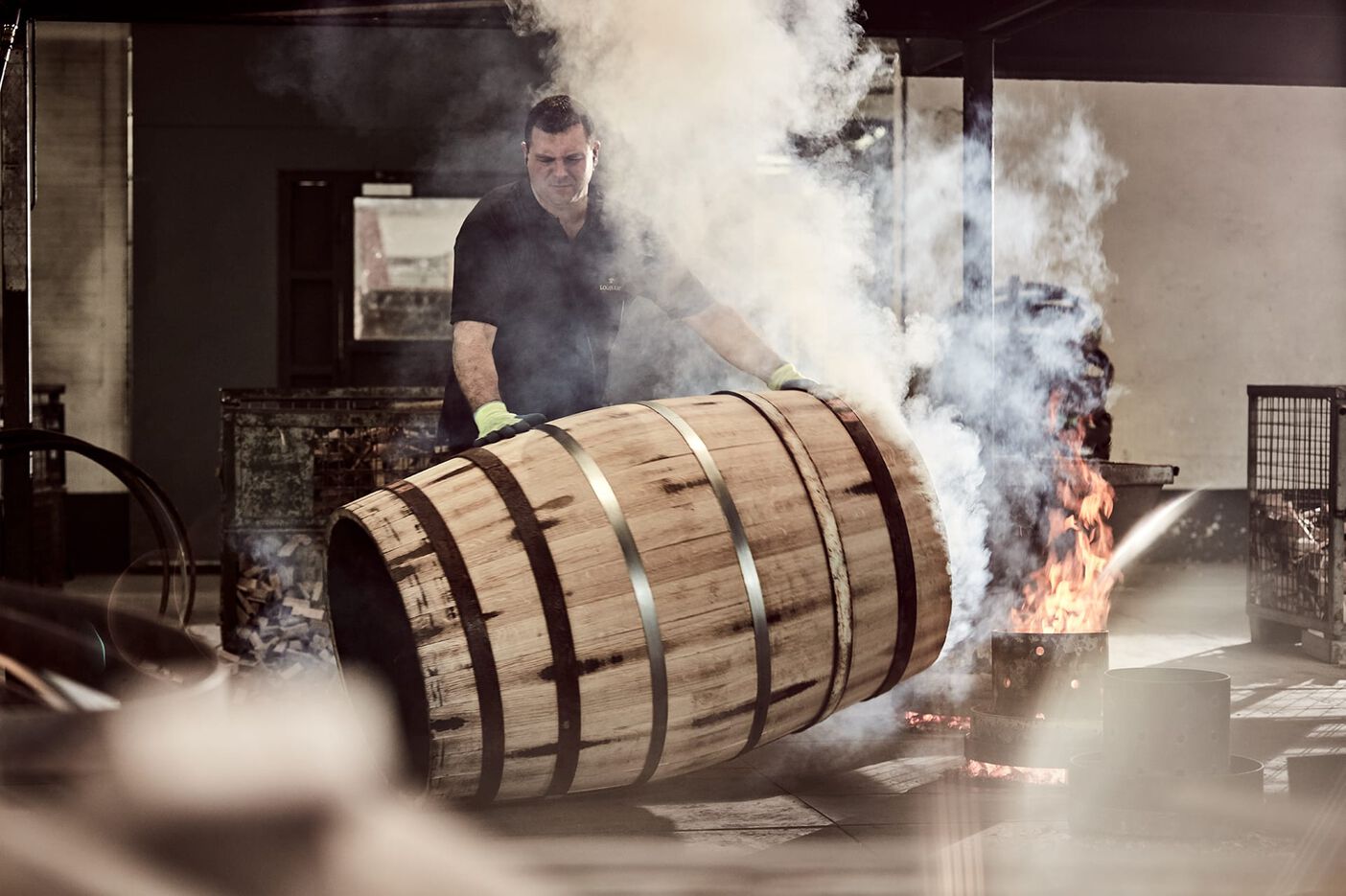 Past and future
Always thinking a century ahead, Baptiste is currently making new tierçons that will be used by future Cellar Masters, with a talented team of master coopers. No longer produced since 1917, the tierçons are built in very small quantities using traditional, artisanal methods. Each one is made by hand, preserving the craftsmanship of the past.

This level of artistry mirrors the unique complexities of LOUIS XIII cognac, as a single decanter represents the collective know-how of generations of Cellar Masters. Their shared experiences bring together science and art, in a meeting of advanced technical knowledge and powerful intuition that ensures our heritage is preserved and our future is guaranteed.

Centuries pass by between the seed of an oak tree to the drop of LOUIS XIII.