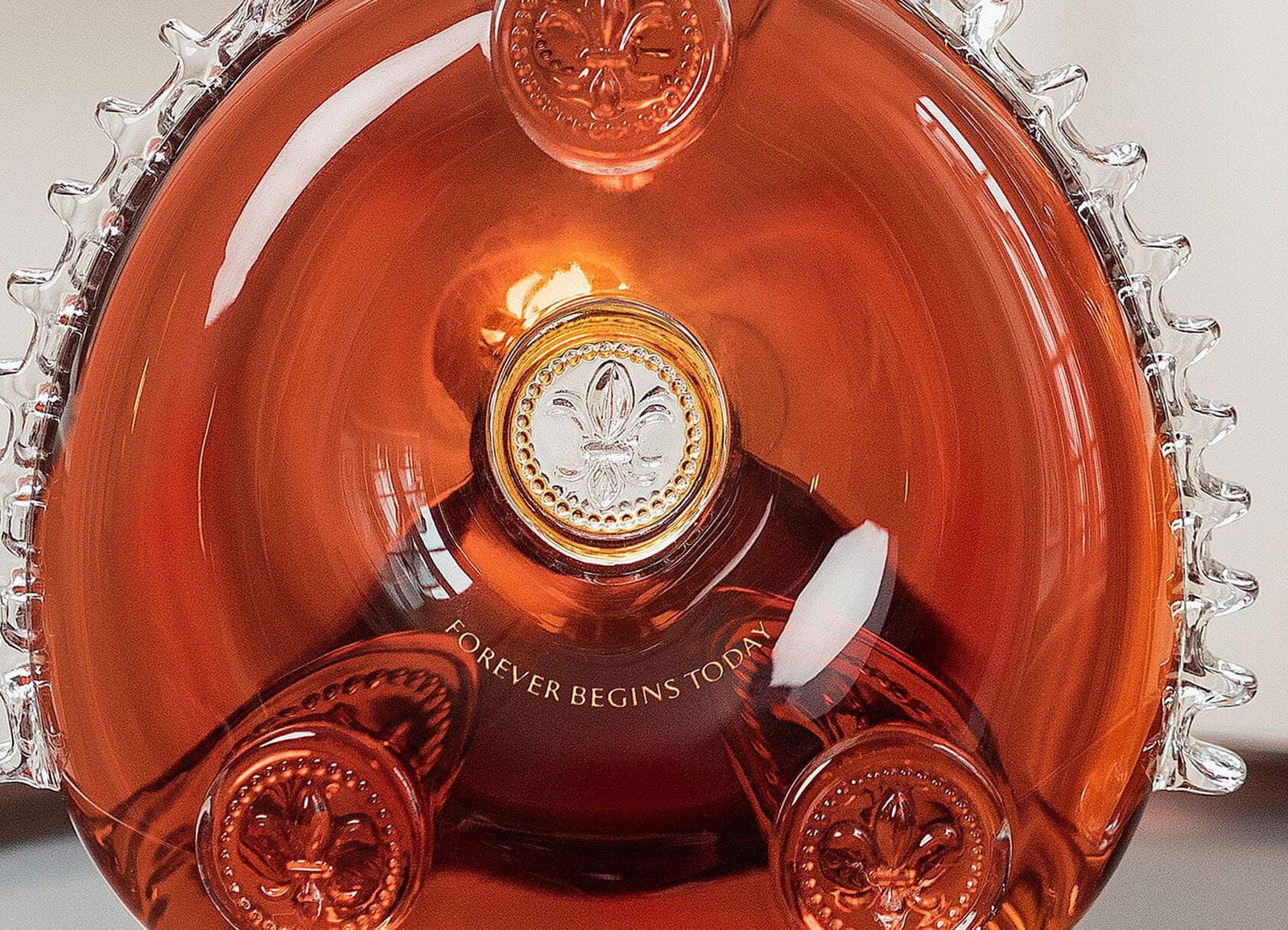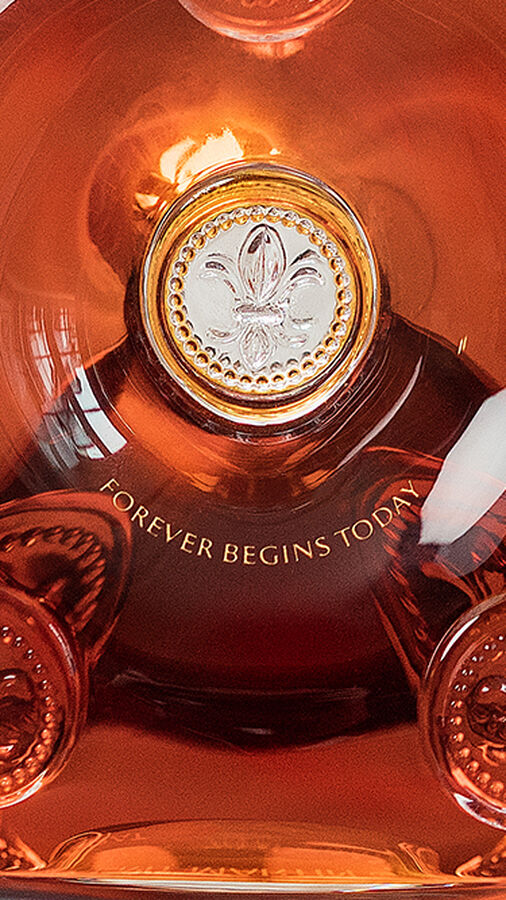 Personalised Crystal
Engraving
Personalise your LOUIS XIII decanter and glasses with our exclusive crystal engraving services.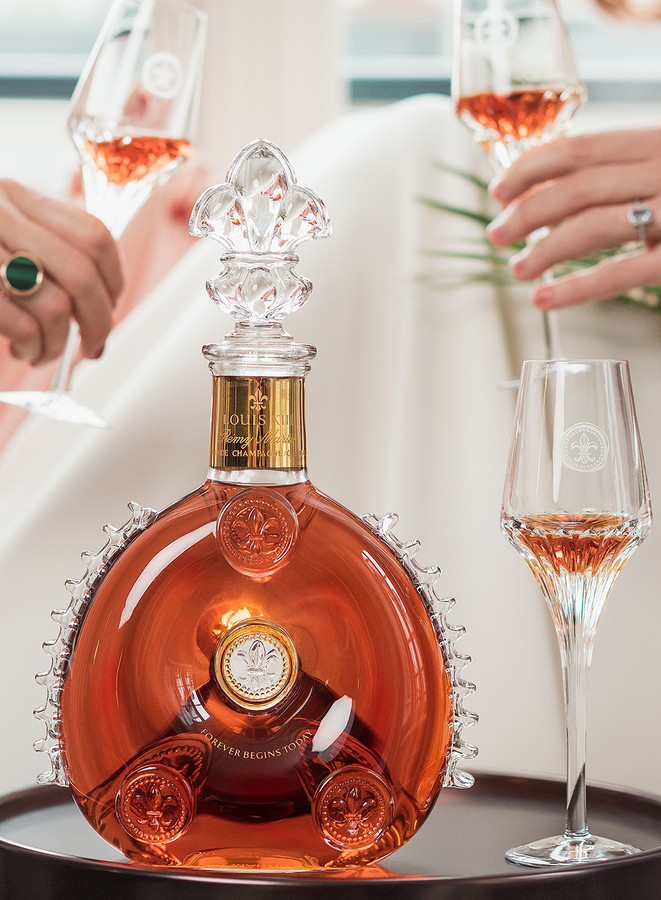 Make your own mark
Your LOUIS XIII decanter is handcrafted and unique. To add a special touch, have it custom-engraved with your requested inscription. An individual signature of your own to make your LOUIS XIII decanter uniquely personal.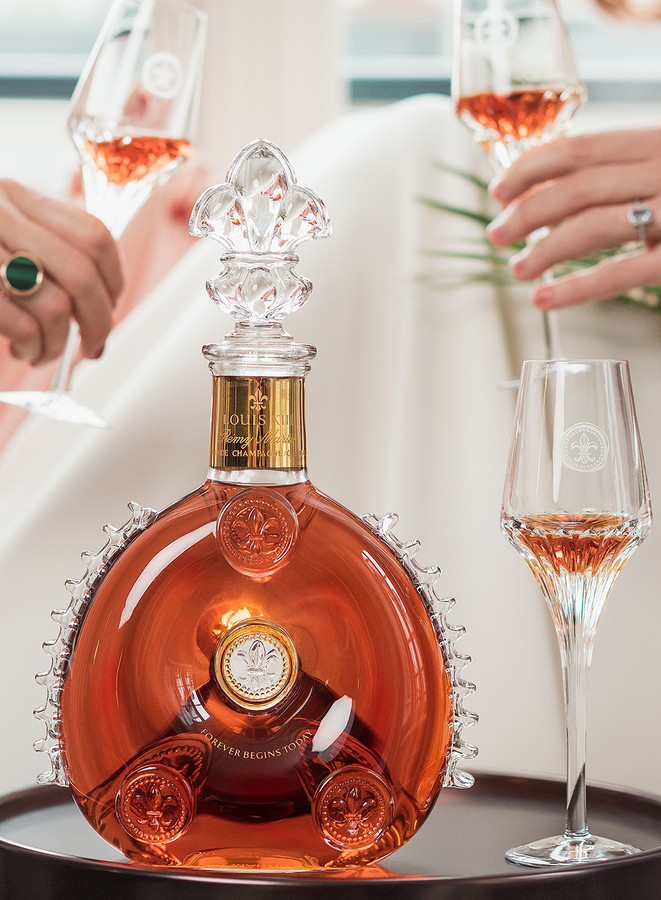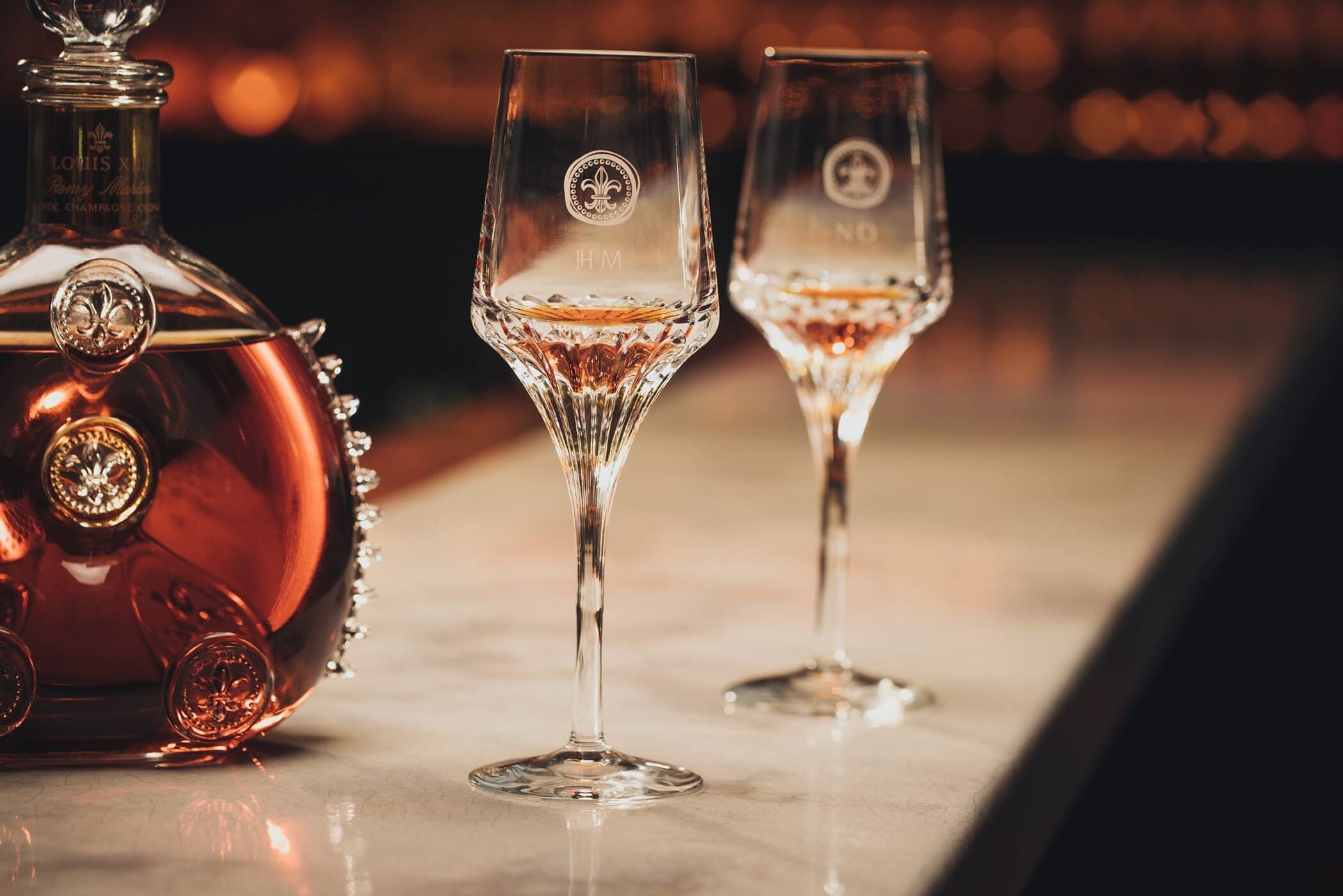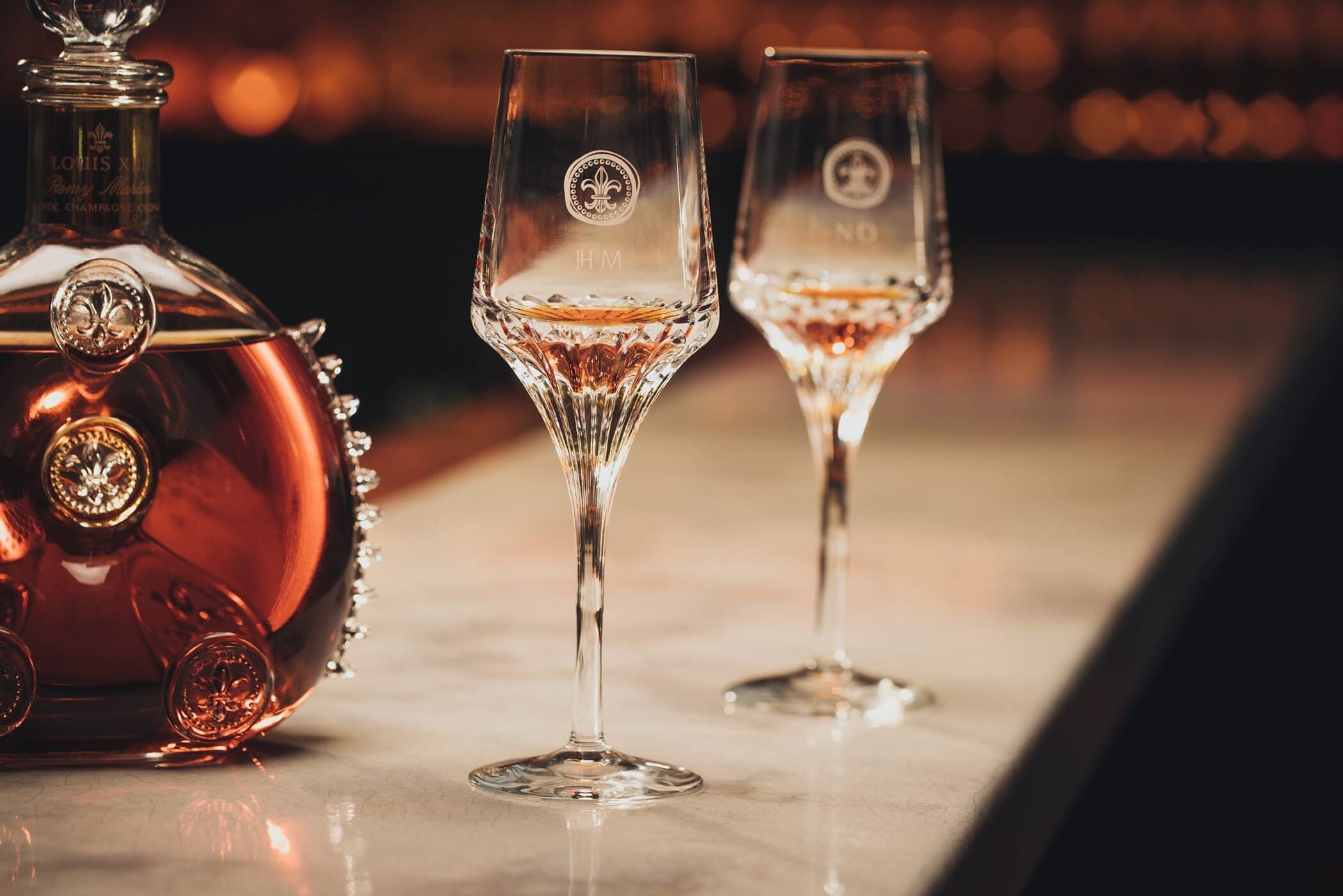 Custom-engraved LOUIS XIII glasses
The design of this glass is based on the shape of a drop of water whose form is stylised, and reflected by the vertical grooves carved along it. As with a cut diamond, the light filters in and bounces off the carved facets, thus giving life to the mahogany robe of LOUIS XIII. This object is highly masculine in its rather angular morphology, yet it possesses all the feminine features of a piece of jewellery.